The Company. Our core Values. Our Beliefs.
Welcome to Connect 4 Engineering, we have been established since 2016 where we research and develop innovative solutions to improve our day to day lives.
Our team consists of highly dynamic, innovative, qualified and experienced engineering experts who are capable of dealing with a broad spectrum of issues and are readily available to solve clients' problems. We provide a wealth of knowledge and experience to our clients, where we have solutions bespoke to the problem.
CONNECT 4 ENGINEERING MISSION
"To provide a home for engineering challenges and help create a better future. Keeping in mind the philosophy "Each one, teach one" to grow in terms of human resources and spread useful knowledge to the engineering community."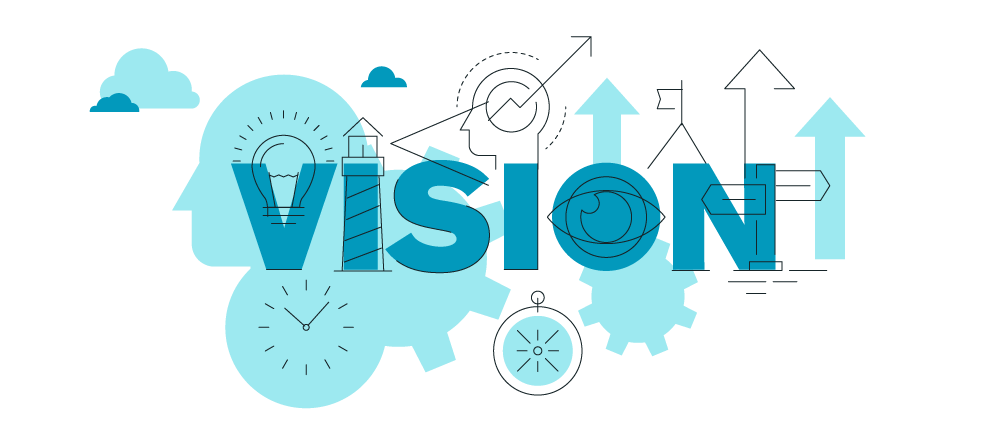 CONNECT 4 ENGINEERING VISION
"To achieve a trustworthy position in the market as well as in clients' hearts. Strengthening the roots of the industry. Becoming a center for engineering solutions worldwide"